The Colorado School and Public Employee Retirement Association (CSPERA) is proud to announce the Birnadine Mack Scholarship Foundation to aid active public school personnel in their pursuit of further education.
The foundation is named in honor of Birnadine Mack, who was a member of the faculty at Casey Junior High in Boulder Valley School District, teaching mathematics for twenty-three years. She was an activist in teacher association activities and, upon retirement, served as president of CSPERA for four years.
The plan is to award a $1000 scholarship in each of the four divisions of CSPERA; Metro, Northeastern, Southern, and Western. The money may be used for educational purposes such as trainings, workshops, re-certification credit, or studies in pursuit of a degree. ALL current public school employees are eligible to apply.


If there are any questions, please call the CSPERA office at 303-326-1808.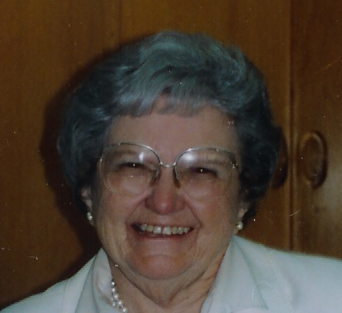 Board of Directors
Mary Lynn Jones, Facilitator
Paul Van Camp, Online Application Manager
Marie Antalek, Director Northeast Division
Mike Clem, Metro Division
LuAnn Long, Director At Large
Leonard Nelson, Director Southern Division
Lori Smith, Ex-Officio